What is Supreme Campus?
Have you ever dreamed of a lifestyle that has the freedom to work from anywhere at any time? If so you are in the right place.
Supreme Campus is a world-class e-learning platform crafted in such a way to help you build your digital asset online.
If you have a dream to build your own digital business on the internet using the future of digital marketing technology.
Then Supreme campus brought you a new Business Model call "Supreme Business Model" there you will get mastery in Blogging, Affiliate marketing, and YouTube which I call supreme Trilogy.
The program is designed to master all three skills to sell any product or service online seating in your comfort zone.
Supreme Business Model is different than the traditional business model, because it will give you enough financial freedom, so that you can live a Digital lifestyle.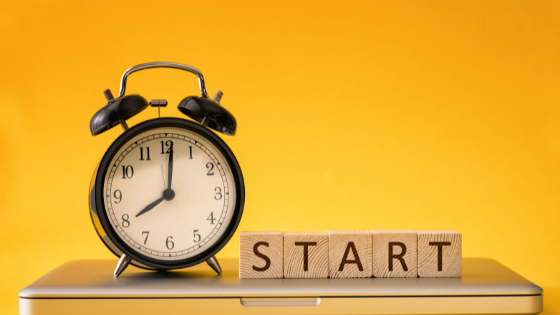 Start with the Starter level and set goal then after move to Accelerator then Quantum level and try to become Supreme Finisher.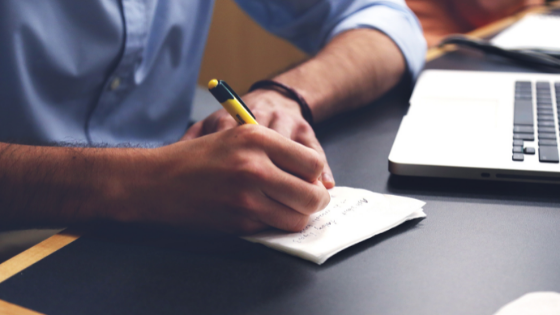 Step 2
Follow Proven Plan...
Understand the Supreme Business model and folllow the proven 100% working strategy step by step until you become Supreme Finisher.
Build you own Digital Asset and Business and enjoy the financial freedom and desired Digital lifestyle with your own Supreme Business.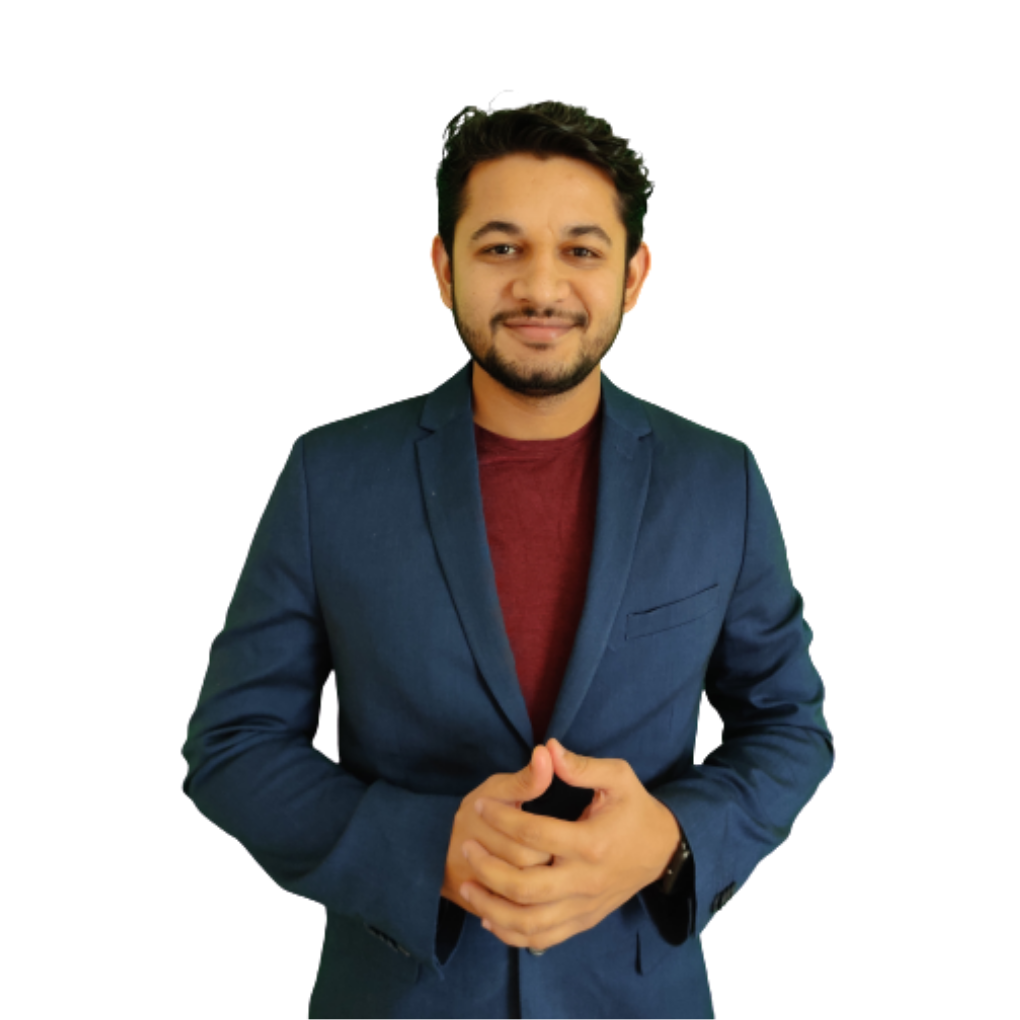 I am on a mission to help 1 million people build their digital asset online using the supreme business model, so they can live their supreme digital lifestyle generating multiple source of income. Want to know more about me Click here